OUR TEAM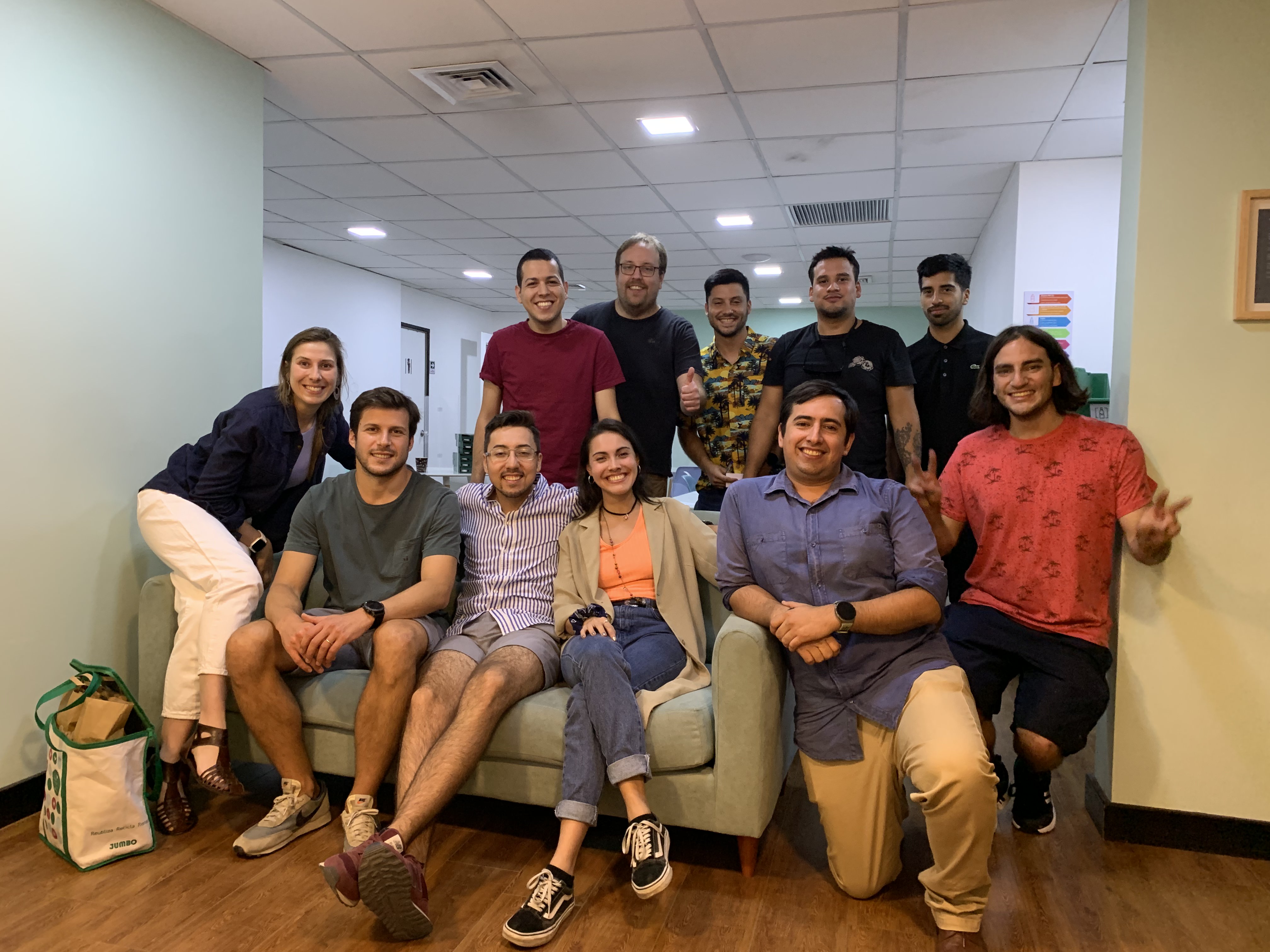 Under the need to democratize sustainability and bring it closer to people and companies, Wenu Work comes to light in 2016, with the willing of creating disruptive technology that enables sustainability.
As a B Corporation, we are convinced that when technology is used for the wellbeing of people, it can bring positive impacts in the economy, society as a whole, and the environment.
A fundamental part of our work consists in reducing any obstacle for companies that prevents them to easily access tools that enable a cleaner economy. Therefore, we've developed solutions with a very attractive business model, quick-and-easy to deploy, and a user-friendly experience so that anyone can use them.
We are a group of professionals dedicated to bring excellence to our service. We create long lasting relationships with our stakeholders, based on trust. We wish to create awareness towards the use of resources. All of this has been experienced by more than 50 clients that have trusted us, in Chile and other countries.